Shop Our

BBQ Rubs & Sauces

Pops-G Specialty Rubs and Barbecue Sauces were crafted from years of experience cooking on the grill. Pops-G products were designed to compliment many different foods and styles of cooking and deliver lip-smacking flavor that will wow your tastebuds and make you look like a culinary expert.
Meet

Pops-G

Chef Lorris Gibson, AKA Pops-G, is the Executive Chef at St. Vinny's Bistro in San Antonio, Texas. St. Vinny's Bistro serves more than 1,100 meals a day, seven days a week, 365 days a year to those experiencing homelessness.

Chef Lorris, who was once on the receiving side of the food line, overcame homelessness and addiction to become a champion for our homeless community. A percentage of the profits from Pops-G products will go to charities to help feed and mentor those in need.

In the News: Cooking For Homeless Gave Chef A Purpose (San Antonio Express News)

The Pops-G Story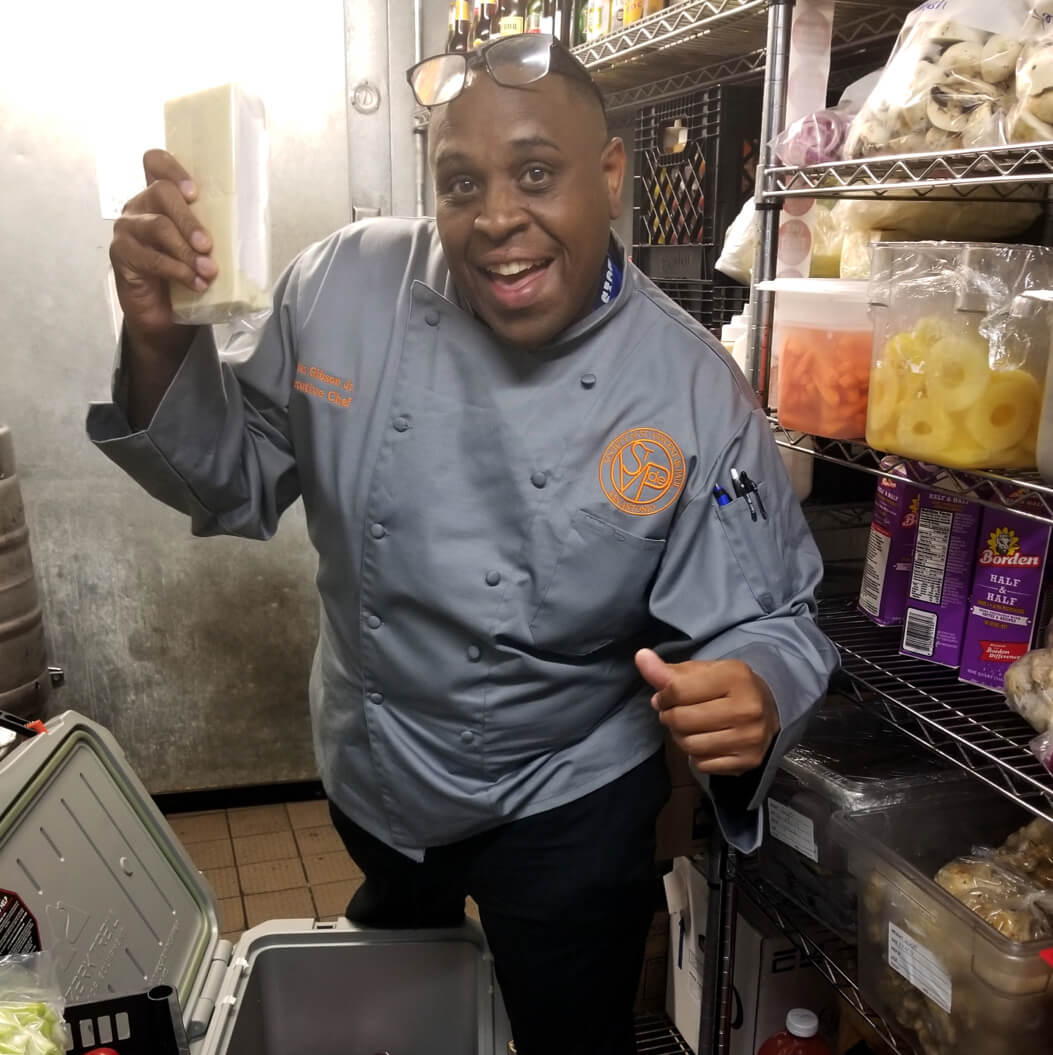 Chef Lorris Gibson rescuing food to make into a wonderful meal for our homeless at St. Vinny's Bistro.
Recipes

See What's Cooking

Get inspired with some of Pops-G's favorite beef, chicken and pork recipes.